During summer 2018, we discovered an Early Years approach that we fell in love with, and spent lots of time reviewing and making changes to our setting. We have not only redecorated and changed furnishings throughout to make our environment more tranquil and cosy, we have also swapped all of our plastic toys for natural materials, loose parts and beautiful authentic resources to provoke children's curiosity and imagination. We are currently working towards our accreditation to become an official 'The Curiosity Approach' setting!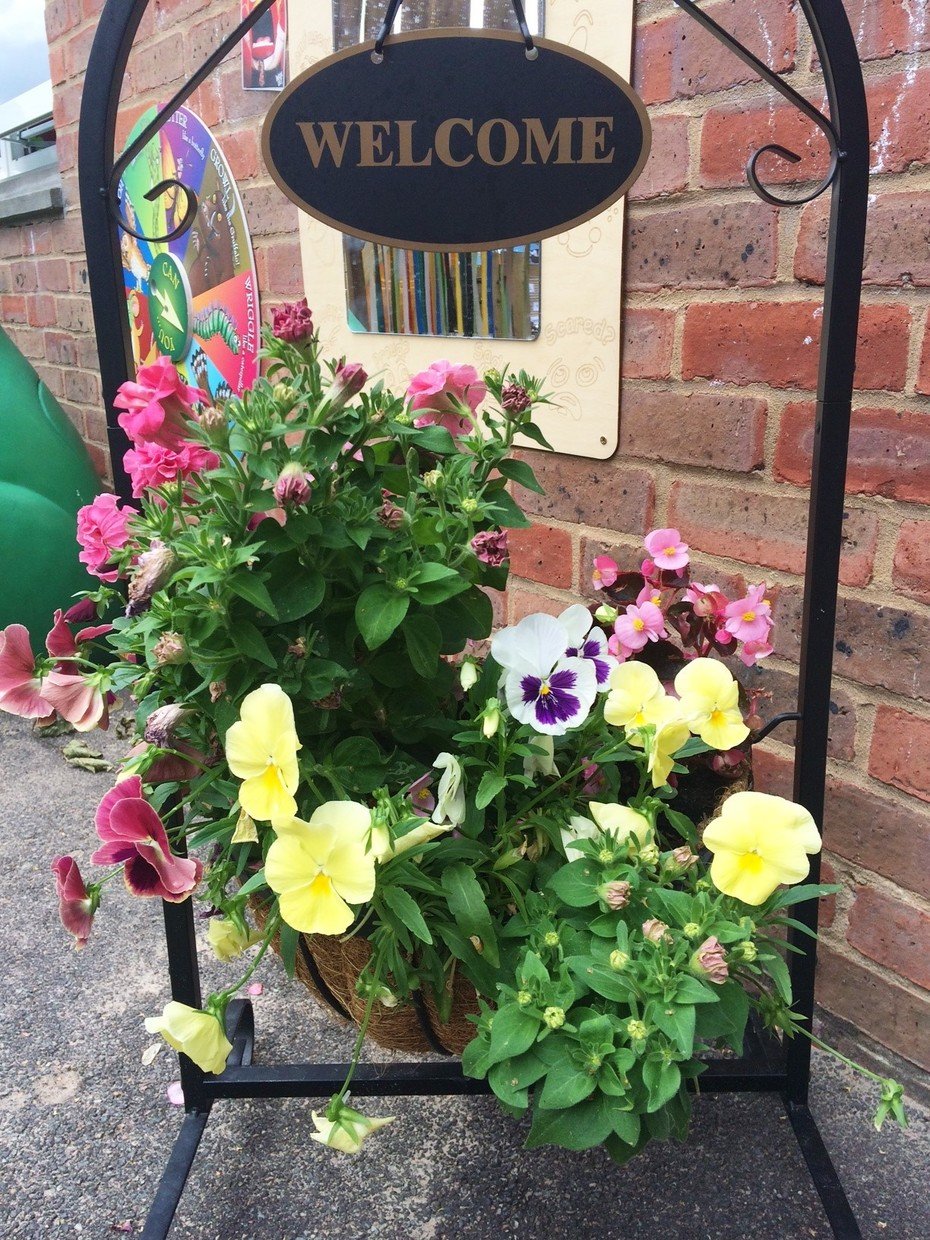 STARTING PRE-SCHOOL
We appreciate how you feel when your 'babies' start pre-school. We are not only qualified, most of us are mums ourselves too, and we aim to make the transitional period as smooth as possible for both of you. We all hold Enhanced Disclosure and Barring Service checks, as well as being trained in First Aid, so you can rest assured your child will be well looked after and cared for. We organise Home Visits to all our new children before they start. This will be a casual (20 minutes or so) visit to your home and is primarily for your little one to meet their Keyperson in advance, so that when they come in for the first time, they have a 'safe' person whom they recognise. They will find out all their likes and dislikes, favourite toys etc so we can be well prepared for their first session. It also gives us chance to go over any queries you may have, or help with paperwork etc. Your child will also receive their very own Welcome Pack!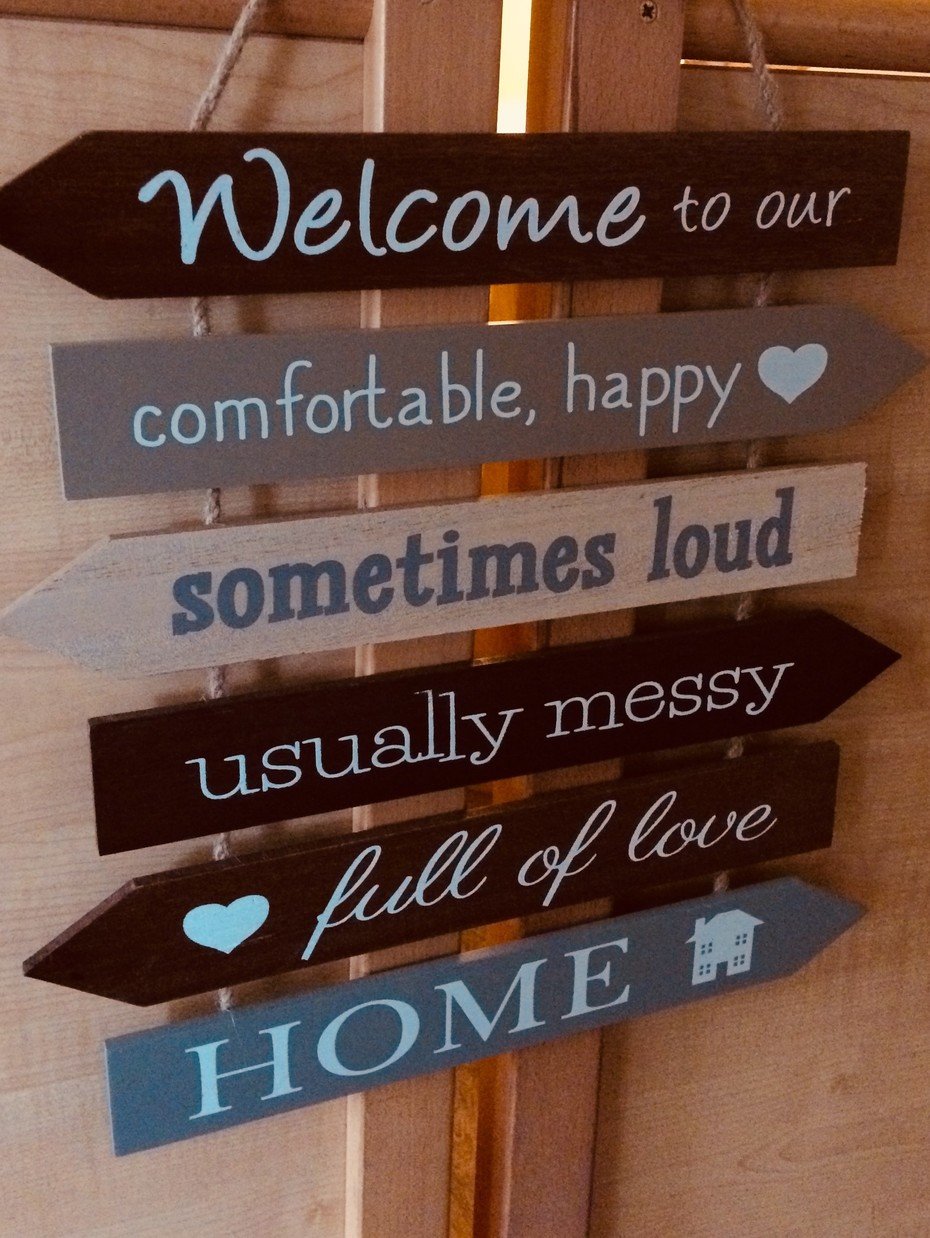 OPENING TIMES: Please click here
Please note, from September 2019 our session and opening times are changing - please click the link to find out more.
LEARNING AND DEVELOPMENT THROUGH THE EARLY YEARS FOUNDATION STAGE (EYFS)
Children are allocated a Keyperson during their time with us, who has been trained to observe and record your child's development. They will be your child's 'special' person, supported by their 'buddies' (who will be here for them if the Keyperson is on holiday or on a course). Your child will be based in a team room – blue, green, white, red or yellow. This is where they hang their coats and bags, have self registration, snack, lunch and special Keyperson time. The remainder of the day, they will be able to access free flow play throughout the building. At this age, children learn through their play, and we pride ourselves on supporting the children to become independent. We use an online system called Tapestry to record children's learning and development, that you can access 24/7. You will find out lots more about this from your Keyperson. You will also be invited to parent's consultations throughout the year, which will enable you to discuss with your Keyperson how your child is progressing. Please click here to open our EYFS page for more information.
The Department for Education have produced a guide for parents - 'What to Expect, When?'

FUNDING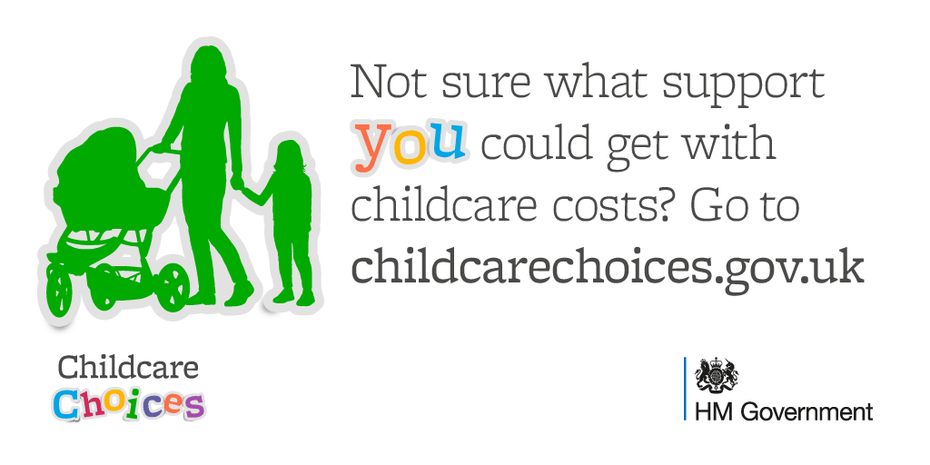 We apply for this the term after your child's 3rd birthday.
We are a registered '30 hours' provider for eligible working families.
If you receive any benefits, such as Tax Credits or Income Support, and have a household income of under £16,190, you may be entitled to funding whilst your child is still two (Free for 2 funding).

Please note, we are changing our funding pattern delivery from September 2019 - we will only be offering 'stretched' funding (over 48 weeks of the year). We will not be offering term time only funding.


FEES: Please click here for our fee information page.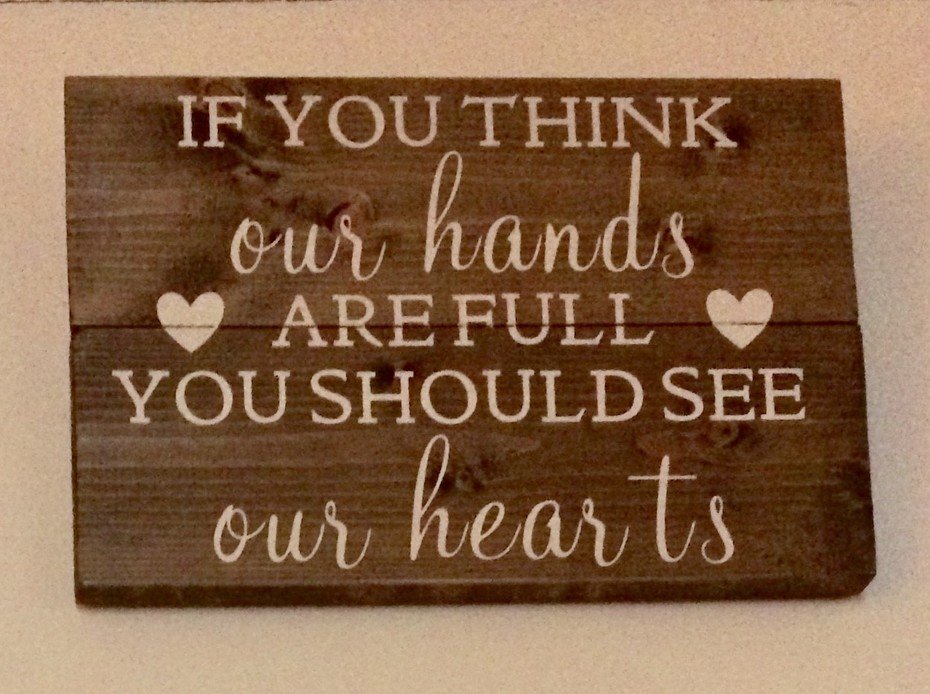 RISERS
A Riser is a child in their final year with us before starting big school.
There may sometimes be activities or events just for them, such as the Christmas Nativity.

OTHER INFORMATION
Sensible clothing is advised as some activities can be messy, such as painting, exploring the mud kitchen, water play etc. Please name

all

clothing, bags and lunch boxes. We have a lost property bucket by the entrance which is usually full to the brim due to parents not doing so. We do stock some embroidered Clocktower t-shirts, sweatshirts, fleeces and bookbags in a variety of colours and sizes from £6.50. If you wish to purchase some, please see Lara. We are phasing out offering the clothing, so we only have a limited number of items left.
Healthy snacks and drinks are provided throughout the session. Please ensure we are informed via your Registration Form of any allergies. Fresh drinking water is always available. We prefer that your child does not bring toys from home as we cannot accept any responsibility if they get lost. Please check the notice board regularly for weekly / termly information. Regular newsletters are also sent via email. We operate a text service for reminders so the first mobile number given will be subscribed.